We create compelling and consistent marketing material and websites for organizations who desire to generate leads.
Business Strategy
We turn your bright ideas into action! Identify gaps, increase revenue, and deliver a better customer experience with streamlined operating systems. 
Brand Identity
People buy from companies they know, like and trust. We craft custom brand identity kits so you show up in the marketplace as your highest self.
Web Design
Your business needs a home in the digital space. We provide scalble web solutions that grow with your business.
Generating New Ideas. Solving Big Problems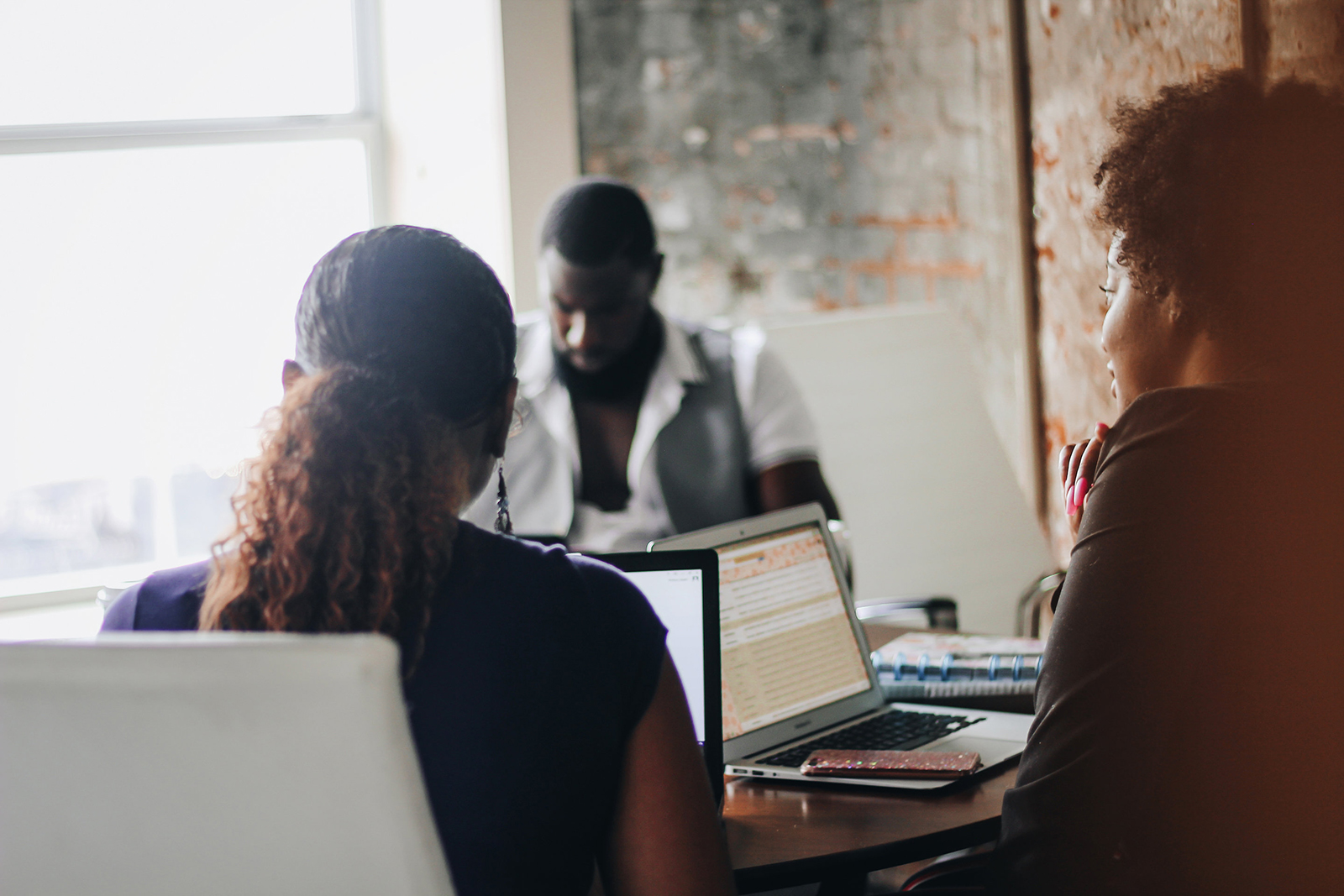 Our company brings years of enterprise-level executive management and design to your front door. We work to position your brand to compete on a global scale. Our company is 100% woman and black-owned. 
Logos, websites, flyers, and more!
Let's Start Something new
!
Use the calendar below to schedule the best time to discuss your project.