We create compelling and consistent marketing material and websites for organizations who desire to generate leads.
Business Strategy
We turn your bright ideas into action! Identify gaps, increase revenue, and deliver a better customer experience with streamlined operating systems. 
Brand Identity
People buy from companies they know, like and trust. We craft custom brand identity kits so you show up in the marketplace as your highest self.
Web Design
Your business needs a home in the digital space. We provide scalble web solutions that grow with your business.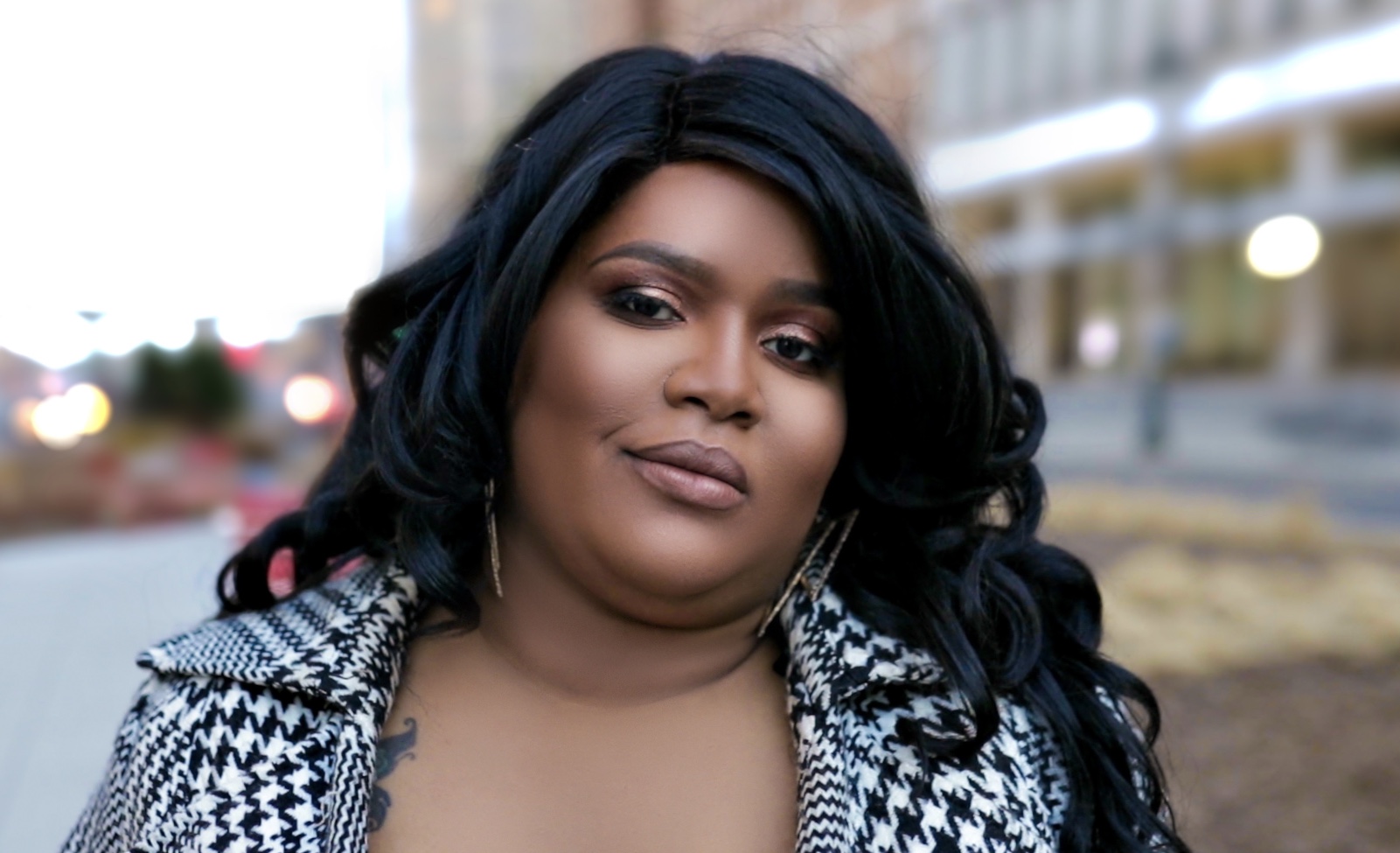 Domonique Baul Davis is a creative art professional with a thorough understanding of design communications. After 17 years of graphic design, digital art and creative problem solving, she has developed excellent presentation skills, a strong sense of concept development, and a basic understanding of web programming.
Baul fell in love with design at an early age. She obtained her first graphic design internship at age 16, creating print collateral for local non-profits. She went on to attend Michigan State University to focus on digital media art and technology with the hope of designing billboards and working for a major magazine. Between 2008 and 2010 year there was a major shift to digital. Baul was introduced to WordPress and other content management systems while interning at an IT company based in Lansing, MI. She was able to leverage her previous knowledge of HTML and CSS to build several custom WordPress websites for small and medium sizes businesses in the Greater Lansing area.
In 2011, Domonique moved back to Detroit, MI to take on the role as project manager for media based youth programs. At the end of the grant period she transitioned back into the private sector working as an entry-level web developer focusing primarily on website maintenance and asset creation. Today, Baul works for a private vendor developing web base training course for GM technicians as well as providing digital media services to local business owners and non-profits.
Press Links
ReMedia teaming up with Vanguard CDC youth on media EJ Projects
http://www.emeac.org/2012/04/remedia-teaming-up-with-vanguard-cdc.html
10 Resume Websites Made With Divi
https://www.elegantthemes.com/blog/divi-resources/10-resume-websites-made-with-divi
Anointed Christian Theatrical Support (ACTS) Ministry
https://secondebenezer.org/ministries/worshiparts/actsministry/
DFS moves to "anchor schools" model, plants roots in four awesome Metro Detroit schools
https://www.alliedmedia.org/news/2014/01/15/amp%E2%80%99s-top-10-turning-points-2013
Generating New Ideas. Solving Big Problems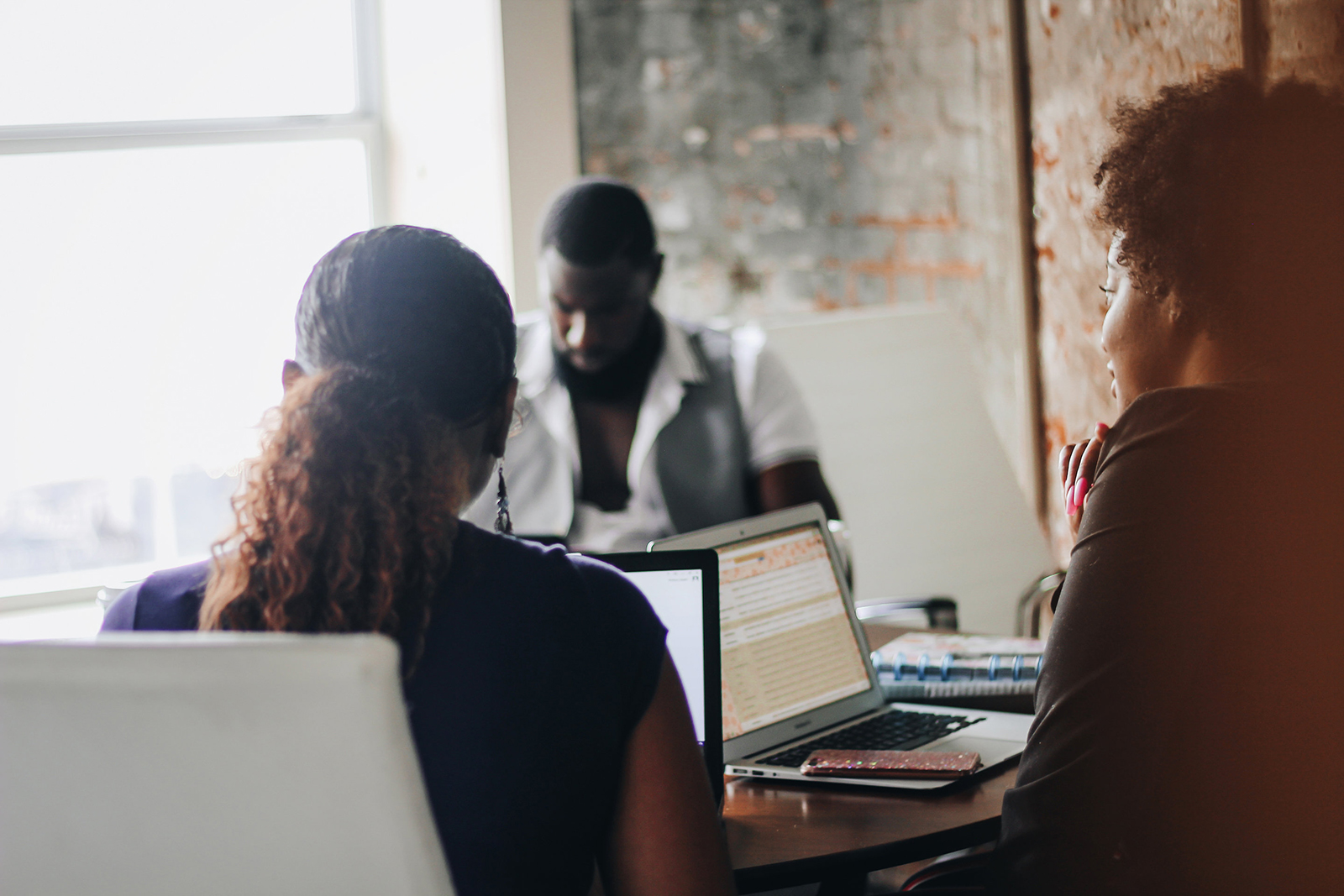 Our company brings years of enterprise-level executive management and design to your front door. We work to position your brand to compete on a global scale. Our company is 100% woman and black-owned. 
Logos, websites, flyers, and more!
Let's Start Something new
!
Use the calendar below to schedule the best time to discuss your project.